Stratford
We are located at 368 Huron Street, across from Madelyn's Diner!
We take booking for our escape experiences at any time, day or night, (and yes, 3 am is still fine with us!)
Open by appointment or by chance! This means we are only there if we have a booking.
Call us or text 519-949-SAFE (7233) anytime!!!
You could also message us on Facebook, or email us at info@escapefromreality.ca
Every Participant must sign a waiver. Participants under sixteen need a waiver signed by a parent or guardian.
Download a copy here.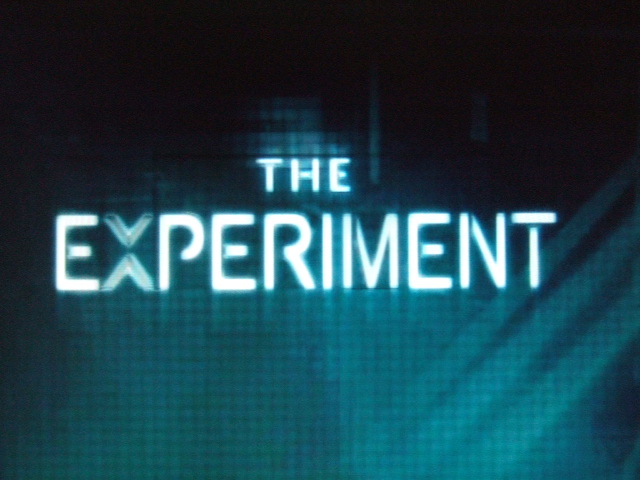 The Experiment
You groggily open your eyes... where are you? Is that your friends over there on the other side? and why does your arm hurt?
You have been captured by the infamous Dr. Were! It is rumoured he is experimenting on humans to turn them into creatures he can command for his army. This is his lab and it is 60 minutes to the full moon. Time to escape the cages, find the anidote and escape the lab!
2 - 5 participants
60 minutes
Admission $20+tax per participant
This room has hints! Group is randomly divided into two starting points, everyone must work together and this is family friendy.
Difficulty level : 4 out of 5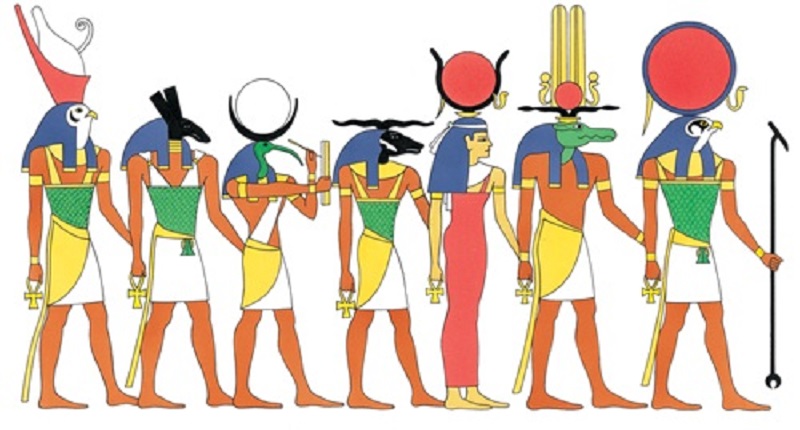 Osiris
You have been searching for a lost explorer, who was searching for the Goblet of Immortality in the Tomb of Osiris. Today you have found a way into the tomb. Does your team have what it taes to find the Explorer, and ultimately the Goblet of Immortality?
2 - 6 participants
60 minutes
Admission $20+tax per participant
This room has hints! This room has an egyptian theme, including hieroglyphics and mummies
Difficulty level : 3.5 out of 5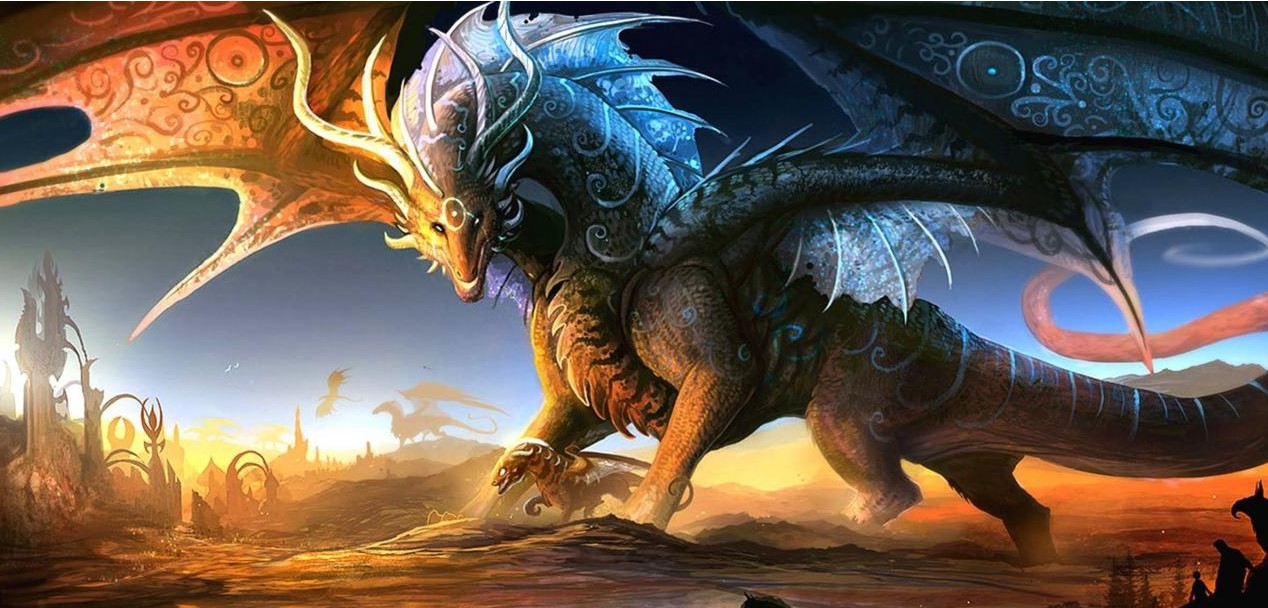 Wizards!! Inspired by Harry, and other great wizards...
Our magic relies upon the very magical Elder Dragons. Their existence allows magic to exist for us! They live for hundreds of years, but our most recent Elder Dragon, Lydratta, has passed, leaving behind one Elder Dragon Egg. This egg has been stolen!! An evil wizard was seen fleeing the nest. You students of magic have been given the quest to save the egg. You will also be placed into smaller teams for a mini competition. Is that clue you found for the coomon goal? Or for the competition?
4-12 participants (8 recommended)
90 minutes
Admission $20+tax per participant
Hints are available in this room. This room touches on magic spells, magic items etc (such as crystal ball and Ouija game board props)
Difficulty level : 3.5 out of 5