Stratford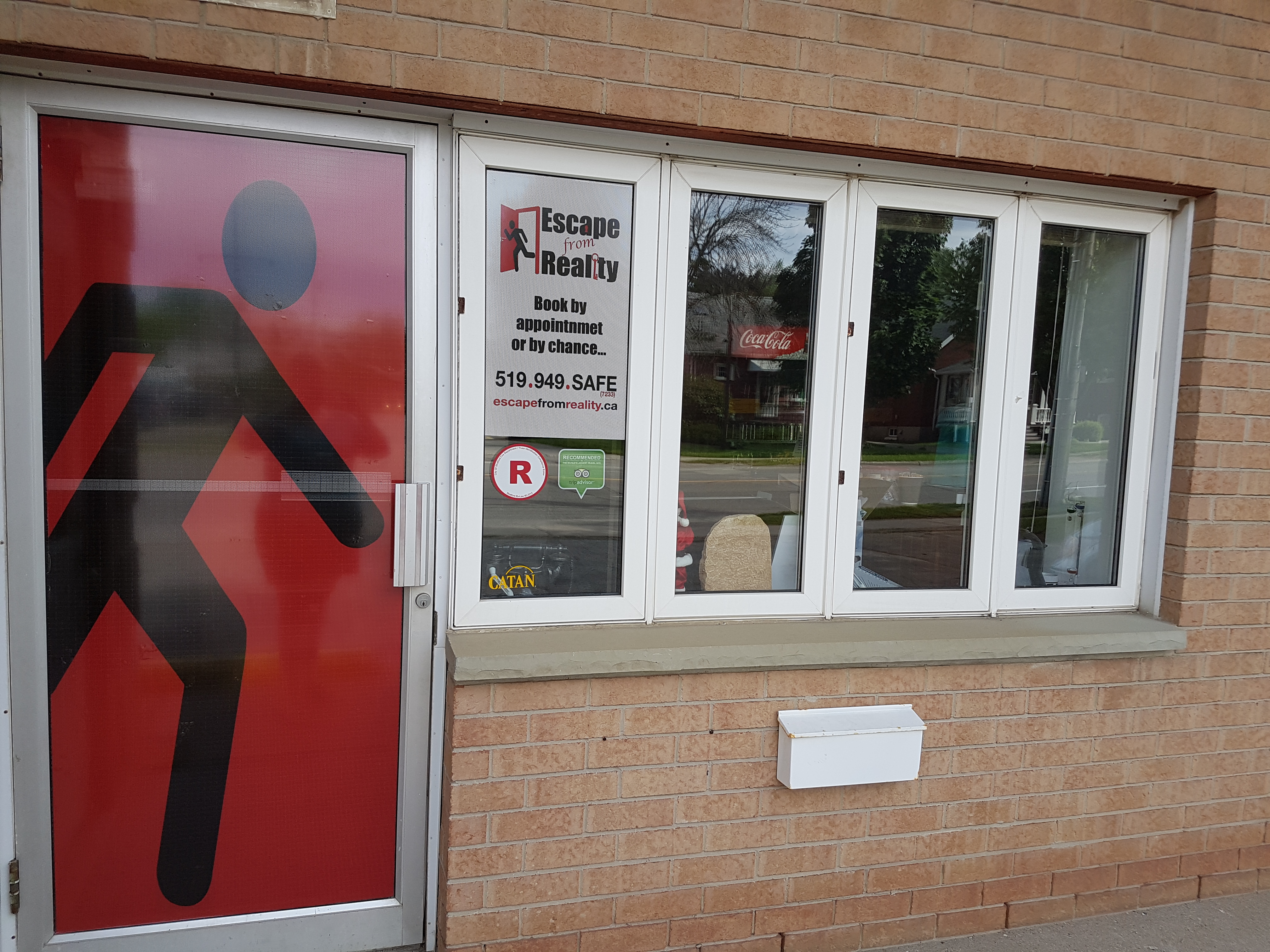 We are located at 368 Huron Street, across from Madelyn's Diner!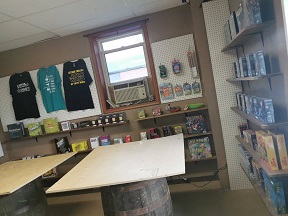 Game Store - new store hours!
Wednesdays 6pm-9pm
Fridays 6pm-9pm
Trying out some new hours, can open at other times as needed while learning what will serve you best.
Game store is always available during Escape Room bookings.
Escape Rooms
Open by appointment or by chance! This means we are only there if we have a booking.
Call us or text 519-949-SAFE (7233)
You could also message us on Facebook, or email us at stratford@escapefromreality.ca
Every Participant must sign a waiver. Participants under sixteen need a waiver signed by a parent or guardian.
Download a copy here.
Retro Room!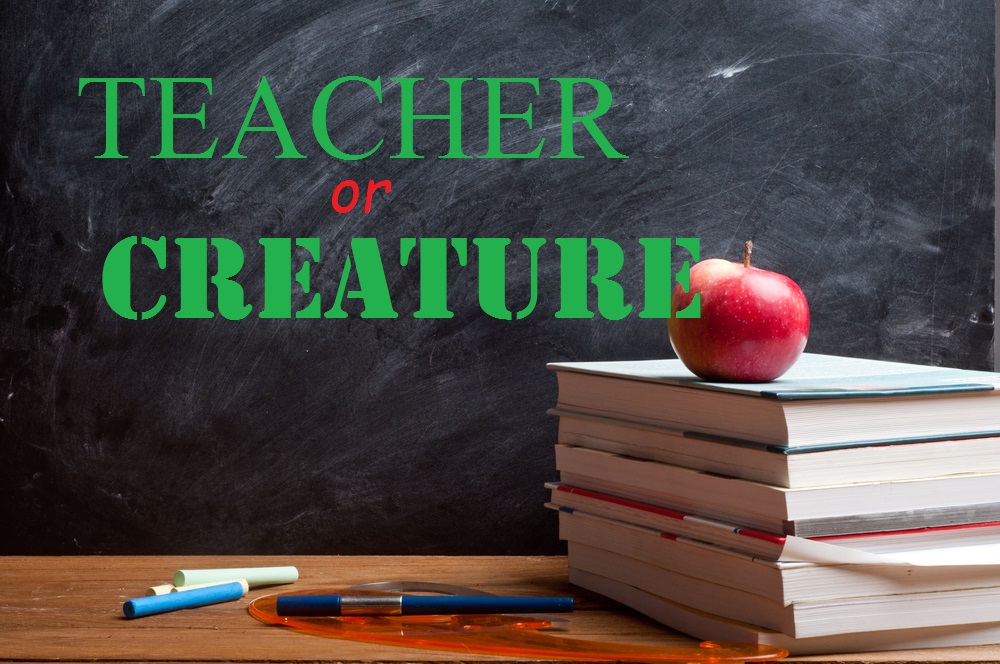 Teacher or Creature
A room for novice escapers! You know what you saw at recess. You got put into detention on purpose for a chance.
You're going to prove what you saw, hopefully you can do it in time to save the school!
2 - 6 participants
60 minutes
Admission $20+tax per participant
There are hints for this room.
Difficulty level : 2 out of 5 (we can alter this room to make it 3 out of 5, just ask)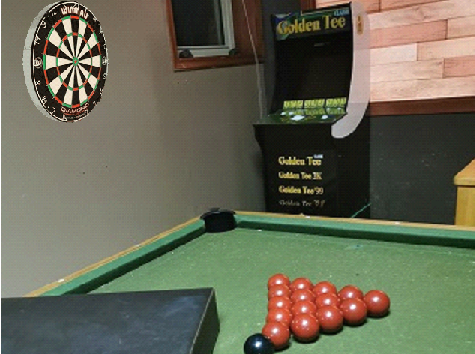 The Rec Room
The celebration is going great! The whole extended family made it! Food was delicious! But now it's time for the family holiday photo. Only one problem. Grampa's teeth are nowhere in sight. It's just not a family photo without Grampa's toothy grin! Nobody wants to dissapoint Grandma! You have one hour until the taxi's arrive...
2 - 8 participants
60 minutes
Admission $20+tax per participant
This room has hints!
Difficulty level : 3.5 out of 5